Pop-up events celebrate Black culture in Santa Barbara
Release Date: February 1,2020
February 1, 2020 6:45 pm
Pop-up events celebrate Black culture in Santa Barbara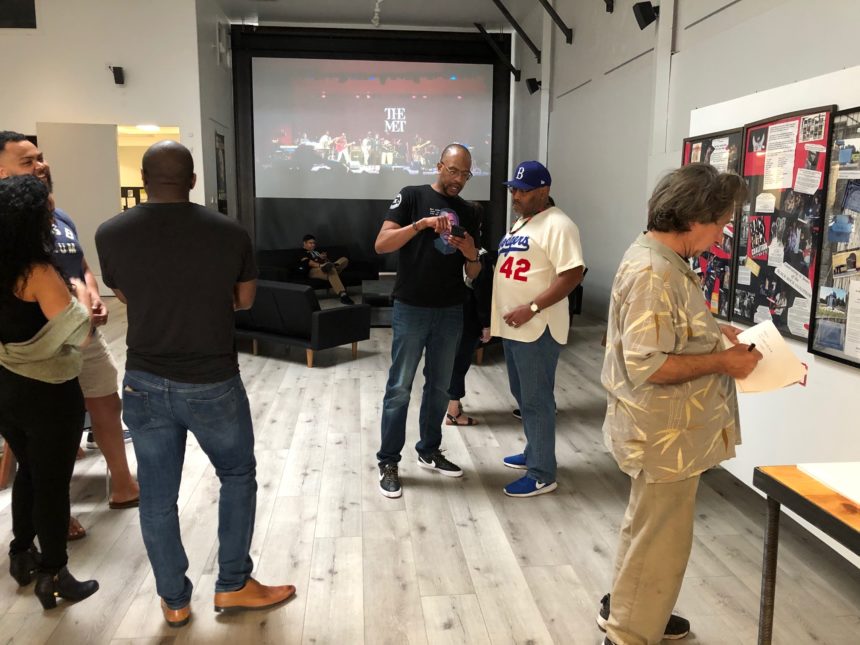 SANTA BARBARA, Calif. -- A local coalition is teaming up with other Black organizations to celebrate Black History Month with a pop-up culture house. You can find the Culture House at the Youth Interactive in downtown Santa Barbara.
On the weekends this month they will host a variety events. Black history, art and culture will be right in the middle of where people spend their weekends on State Street.
Every Saturday and Sunday in February there will be different events happening inside the the Culture House. Curator of the Culture House Darrell McNeill said, events will include live performances, movies and discussions about Black culture. His goal to open the conversation between different cultures that might not normally talk to help bring unity to our community and country.
"We need to try to start fostering real dialog, actual dialog, working dialog, constructive dialog, so we can each engage in each other's humanity," said McNeill.
Diamond Head is a student at the Cate School. She walked into the Culture House from State Street with her classmate. She said, "When was the last time you learned something important from somebody that looked like you? And I feel like that kind of shows how important it is to learn about diversity because you learn the most important things and you get a different perspective and point of view from people who don't look like you and who don't have the same experiences as you. And that's not always the most comfortable thing. But that doesn't make it any less important."
For a list of events happening during February at the Culture House, visit their Facebook Page here.
https://keyt.com/news/santa-barbara-s-county/2020/02/01/pop-up-events-celebrate-black-culture-in-santa-barbara/